Journeyman Plumber-Full Time-RSCAUS4295
Reliable Staffing is now seeking multiple Journeyman Plumbers for a Temp-to-Hire assignment in Austin, TX!  It will be 8am-5pm M-F. The job assignment is taking place at a hotel on 6th Street. Journeyman range: $20-$23.75, depending on experience.
8920 Business Park Drive Suite 250 Unit 7, Austin, TX, 78759, United States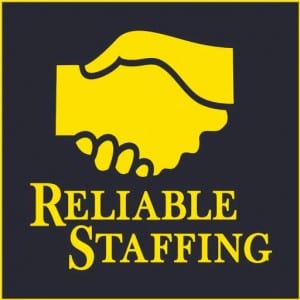 All candidates must have a plumbing license.