Journeyman Electricians - RSCAUS4002
Reliable Staffing San Antonio is now seeking 15 Journeyman Electricians:  Electricians with certification required and OSHA certifications preferred. This is a full-time position. Pay rate: $32.00. Please call our Huebner staffing agency to learn more about our Austin jobs: (281) 509-9237 or (210) 530-9675.
Business Park Dr Suite 250, Austin, Texas, 78759, USA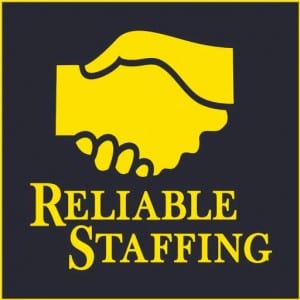 Journeyman Electrician: Our company is currently seeking ELECTRICIANSs to start immediately for one of our clients. May be able to provide training for OSHA.