Medical Assistants - RSCSAN4003
Reliable Staffing San Antonio is now seeking Medical Assistants in the Stone Oak area in San Antonio, Boerne, and in Castroville TX: Medical Assistants with at least 1 year experience in internal medicine, family practice, pulmonary, urgent care, or cardio practices. Applicants must have back office, chart room, and/or front office experience. Prefer to have Applicants experience in EMR, preferavbbly clinicxal works. MUST be MA certified. Pay rate: $15-$18 based on experience. Please call our Huebner staffing agency to learn more about our Austin jobs: (281) 509-9237 or (210) 530-9675.
14603 Huebner Rd #8, San Antonio, Texas, 78230, USA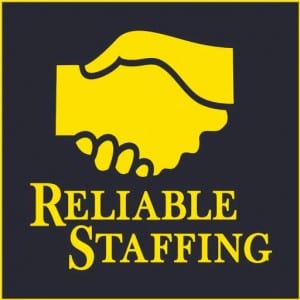 Medical Assistants: Our company is currently seeking MEDICAL ASSISTANTs to start immediately for one of our clients. MUST be MA certified.