Housekeeper-Full Time-RSCSA4193
Reliable Staffing San Antonio is now seeking Housekeepers! $10/hr, 8:30am-4:00pm. Job Duties: Create a clean and safe environment for your guests. You must ensure high quality cleaning services for guest rooms. Work together as a team to ensure all booked rooms are available to guests to check-in on time. Follow all safety procedures and participate in safety training.
7310 Blanco Rd Ste. 107, San Antonio, Texas, 78216, United States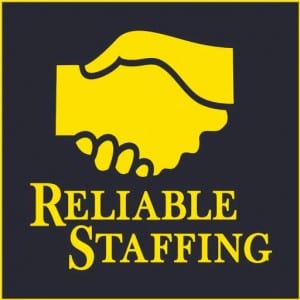 Please have relevant housekeeping experience. Be punctual and reliable.