Housekeeper-Full Time-RSCLA4170
Reliable Staffing Los Angeles is now seeking Housekeepers.
You must ensure high quality cleaning services for guest rooms.
Work together as a team to ensure all booked rooms are available to guests to check-in on time. Follow all safety procedures and participate in safety training. Collaborate with your team across department and company lines to ensure we deliver an exceptional guest experience. Ensure that guest requests and information is captured and passed along to others.
8921 South Sepulveda Ste # 202, Los Angeles, CA, 90045, United States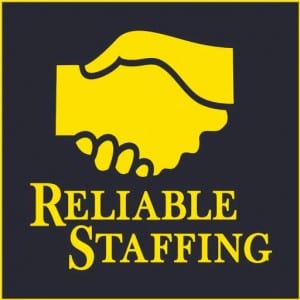 Personal Care and Service
The ideal candidate must: Be flexible and has to have to ability to change directions quickly in an ever changing environment. Be willing to learn. We will provide the training you need to be successful in your position. Be punctual and reliable. What you get to do: Create a clean and safe environment for your guests.