Hospice Administrator - RSCSAD3090
Reliable Staffing San Antonio is hiring a full time salary based Hospice Administrator. Ultimate responsibility for the overall management of the Hospice agency. Responsible for the effective and efficient use of all resources. Ensures quality of staff and functions of the company through management of policies and procedures, budgeting, and referral follow-up. Accomplishes these tasks through teamwork with most efforts spent on Human Resources, Quality of Care, and Customer Service.
7224 Blanco Rd, San Antonio, Texas, 78216, usa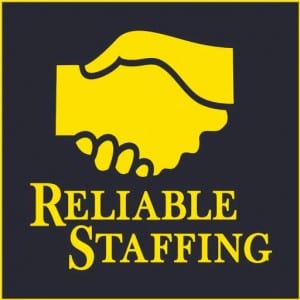 Healthcare - RNs and Nurse Management
Job Requirements: Minimum of 3-5 years in an administrative or supervisory capacity in a hospice program. Experience in business administration. Educational Requirements: Degree in business, health care, and nursing or related field. RN License strongly preferred. Candidates must not be current or past employees of Heartland, HCR ManorCare or Arden Court. Candidates must have not applied directly or spoken with any of the above facilities within the past 6 months. Please call our San Antonio staffing agency to learn more about our San Antonio jobs: (210) 432-9675 or (210) 401-9675.