HIM Coding Manager RSCSAD3032
Reliable Staffing San Antonio is now hiring a HIM Coding Manager. Overseeing, directing, and guiding the coding staff for South Texas Health System. Responsibility and accountable for coding and DRG accuracy, timeliness of coding, and utilization of systems used to perform coding functions. Will maintain relationship with Business Office and Case Management staff. Responsible for coordination of meetings with ancillary departments regarding proper coding and accurate charge master items.  Salary: $59,000. Please call our San Antonio staffing agency to learn more about our San Antonio jobs: (210) 432-9675.
7224 Blanco Rd, San Antonio, Texas, 78216, usa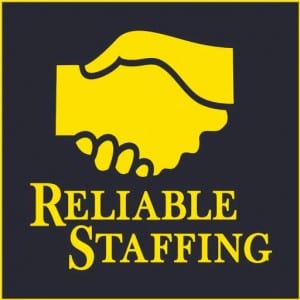 Ideal Candidate will: Have 5+ to 7 years of experience. Have Management Experience Required. Have a Minimum Education of a Associates Degree or Higher.