Helper Coordinator-Full Time- RSCAUS4077
Reliable Staffing Austin is seeking a Helper Coordinator. The Helper Coordinator is responsible for reviewing the daily helper needs provided by the operations and coordinate the daily staffing of helpers. The Coordinator is also responsible for reviewing helper hours for accurate recording of time and assignments. They will work closely with the operation, communicating helper performance and administration of uniforms and tracking helper performance.
8920 Business Park Drive Suite 250 Unit 7, Austin, Texas, 78759, United States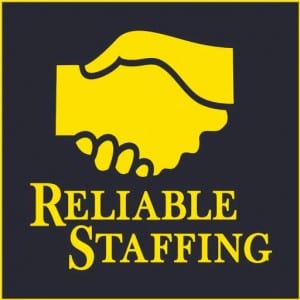 Administrative and Support Services
Requirements: Must have excellent organizational skills. Ability to communicate effectively both written and oral. Solid working knowledge of MS Office. Ability to interact with people holding different positions as well as different responsibilities.