Front Desk Agent-Full Time-RSCSA4194
Reliable Staffing San Antonio is now seeking a Front Desk Agent! $11/hr, 8:30am-5:00pm.  Job duties: Register and process guests to their assigned rooms, communicate with hotel staff on the status of guest rooms, promote hotel service, handle payments, maintain a clean and neat front desk area.
7310 Blanco Rd Ste. 107, San Antonio, Texas, 78216, United States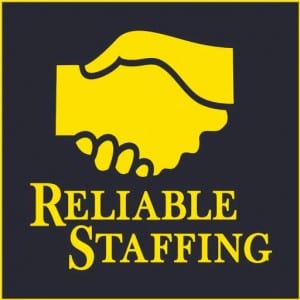 Please have relevant Front Desk experience and great customer service.