Food Process Worker-Full Time-RSCSD4206
Reliable Staffing San Diego is now seeking Food Process Workers! Candidates will be responsible for filling the concentrates working in a moving production line where bottles pass on conveyor belts for filling, capping, labeling and packaging. Responsibilities: Checking and controlling the fillers, keeping machines dirt free, making sure the production line has a regular supply of raw materials needed. Adjusting the labeler, conveyor or filler if required, Deep cleaning (floors, walls, curtains, equipment, etc). $14/hr.
8880 Rio San Diego Drive, Suite 800-PMB 872, San Diego, CA, 92108, United States
$33,464
-
$42,651
Per year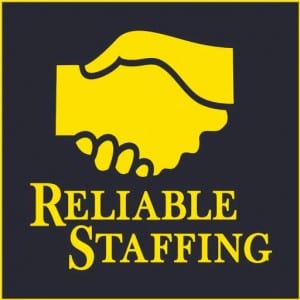 Candidates must have prior experience with Food Production.