Emergency Room RN-Full Time- RSCPL4072
Reliable Staffing Dallas is seeking a full-time Emergency Room RN to work three 12 hour shifts per week, either 8pm - 8 am or 2 pm - 2 am. The center is a Level II Trauma Unit with chest pain and stroke accreditation. It has 44 beds and approximately 135 patients per day. Position Requirements:
12100 Ford Rd Suite B 148, Dallas, Texas, 75234, United States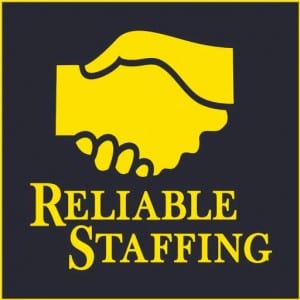 Healthcare - RNs and Nurse Management
Bachelors Degree or higher level of education; 2-5 years experience; BSN Degree; ENCP; Level I or II Trauma Experience; PALS; ACLS; TNCC. Compensation: $50,000 - $81,000 annual base salary; Full Benefits.