Eagle Ford Shale Jobs-Full Time- RSCPLE4065
Reliable Staffing Pleasanton has positions for Eagle Ford Shale project. If you are interested in becoming part of the oil and gas industry now is your chance. Please summit your application and you will be considered for employment. Please call our Pleasanton staffing agency to learn more about our Pleasanton jobs: (866) 205-2787.
710 Second Street Suite 101, Pleasanton, Texas, 78064, United States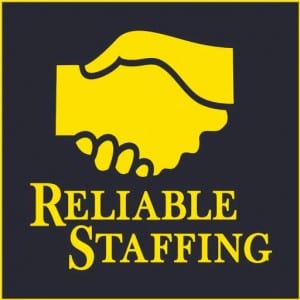 We our hiring CDL drivers, Operational techs, skilled labor, managers.