Dishwasher - Full Time- RSCIRV4008
Reliable Staffing Dallas is seeking Experienced Dishwasher with at least a year of experience. Working in a bakery, must be able to multitask. Will be also assisting the baker with other tasks. Must have reliable transportation and have good work ethic. Hours are Monday- Friday 9am - 6 pm and Saturday 10am - 6pm.
4425 W Airport Fwy #106, Irving, Texas, 76115, USA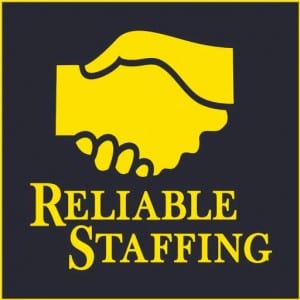 Will be required to wear Kakhi or Black pants with Brown or Black non-slip shoes. Must be able to pass a background and drug test. Please send update resume. Only serious inquires should apply.