Dish Washer-Full Time-RSCAUS4184
Reliable Staffing Austin is seeking Dish Washers! Job duties: clean dishes, utensils and food preparation equipment, store clean dishes in proper storage areas, unloading dirty dishes brought in by bussers, clean kitchen floors, sinks, and countertops to ensure a tidy work area, sweep kitchen floors and take out trash when necessary. M-F 7am-3:30pm, $10/hr.
8920 Business Park Drive Suite 250 Unit 7, Austin, Texas, 78759, United States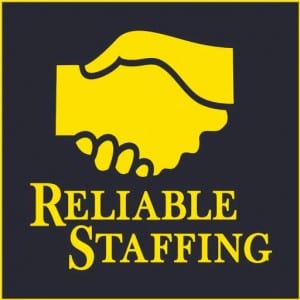 Restaurant and Food service
clean background is necessary.