Dental Assistant-Full Time-RSCSM4222
Reliable Staffing San Marcos is now seeking a Dental Assistant in Kyle, TX!
You will be needed for 6 weeks to help and assist in the dentist office. Monday-Friday, 8:30am-5pm with one hour break, $15-$17/hr depending on experience. Must have reliable transportation and able to do all the tasks that are assigned.
2019 Clovis Barker Rd. Building A Suite 106, San Marcos, TX, 77666, United States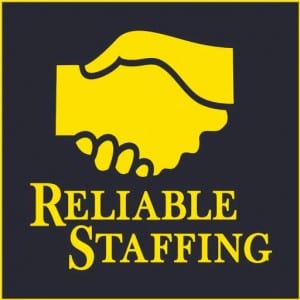 Being a registered dental assistant is a plus. Bilingual is also a plus. Candidates must be familiar with sealants and coronal polishing, must be able and happy to work in pediatrics.