Dental Assistant-Full Time-RSCSA4311
Reliable Staffing is now seeking a Dental Assistant in San Antonio! Pay is $15/hr, Mon. & Thurs. (7:30am-5pm), Tues. (8:30am-6pm), Wed. & Fri. (6:30am-3pm).
Visit our office at 2135 Bandera Rd to finish the application process. Masks are required and please bring two forms of ID. Hours of operation are 8am-5pm.
7310 Blanco Rd Ste. 107, San Antonio, TX, 78216, United States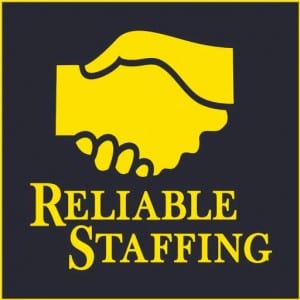 Candidates must have prior experience.