Dental Assistant-Full Time-RSCKR4246
Reliable Staffing Kerrville is now seeking an experienced Dental Assistant in Kerrville, TX! Pay is up to $18/hr, depending on experience.
407 Junction Highway, Unit A, Kerrville, TX, 78028, United States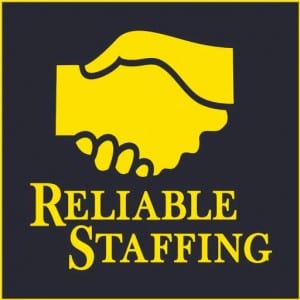 Please have relevant experience, only qualified candidates will be considered. You must be able to pass a drug screening, and have a clean background.