Daycare Substitute RSCSAD3018
Reliable Staffing San Antonio is now seeking a Daycare substitute that is available to work on an on-call or per-needed basis.  Please call our San Antonio staffing agency to learn more about our San Antonio jobs: (210) 432-9675.
7224 Blanco Rd, San Antonio, Texas, 78216, usa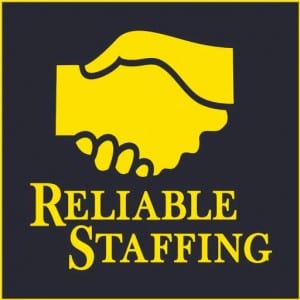 Eligible candidates must be female, FBI-finger printed, clean background, and able to pass a drug test.