Data Entry: Sales Force or Insight-Full Time-RSCSA4243
Reliable Staffing is looking for a Data Entry person that has experience with Sales Force or Insight to clean up a data base.
Hours are 9am-6pm Mon-Fri. Dress is Casual. This is a 3 month Assignment.
7310 Blanco Rd Ste. 107, San Antonio, TX, 78216, United States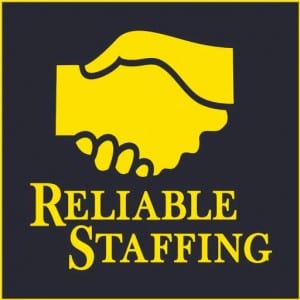 Administrative and Support Services
Must be very comfortable with using spreadsheets and have experience with sales force or insight.