Customer Service Representative-Full Time-RSCHOU4249
Reliable Staffing Houston is looking for experienced Call Center Representative that have at least 2 years experience . Must be Reliable and have Reliable Transportation. Must be able to pass a drug test and background check.
2100 West Loop South Suite 920, Houston, TX, 77027, United States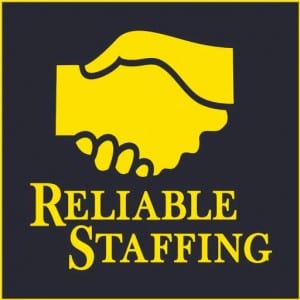 Must be customer service oriented. Must be computer savvy.