Reliable Staffing San Antonio is looking for qualified custodians and housekeepers to work at several businesses throughout San Antonio.
Please call our San Antonio staffing agency to learn more about our San Antonio jobs: (210) 432-9675.
7224 Blanco Rd, San Antonio, Texas, 78216, usa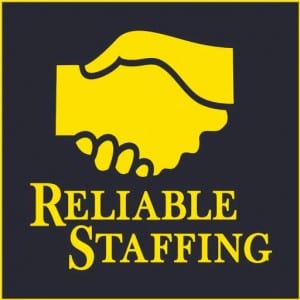 Requirements: Must have a minimum of one year experience. Must have a clean background. Must have reliable transportation.