Cold Warehouse RSCSAD3030
Reliable Staffing San Antonio is looking to hire several new cold warehouse employees. REQUIREMENTS: Must be able to work Monday through Friday, and some Saturdays.  Shifts are: Mornings: 6:45am-3:30pm; Evenings: 3:30pm-12:30am. Position is temp-to-hire. Pay is $8/hr. Please call our San Antonio staffing agency to learn more about our San Antonio jobs: (210) 432-9675.
7224 Blanco Rd, San Antonio, Texas, 78216, usa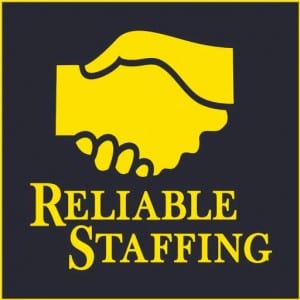 Must have at least ONE year of experience working in a frozen/cold warehouse. Must have a clean criminal background. Must be able to work last-minute if necessary. Must have reliable transportation.