Please call (512) 710-3677 for any questions.
Please email your resume to nationalstaffing@reliablestaffing.com, pay and schedule will be discussed when you reach out to your recruiter with the previous credentials.
7310 Blanco Rd Ste. 107, San Antonio, TX, 78216, United States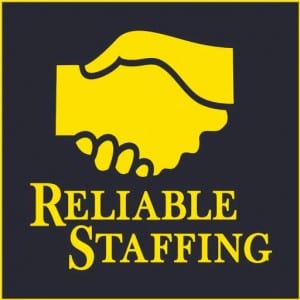 Reliable Staffing is now seeking CNAs with all levels of experience in San Antonio, TX.