Reliable Staffing is now seeking CNAs in Austin! All assigned staff must be prepared and willing to provide direct care to COVID+ patients as part of this assignment. Shifts available: 8am to 8pm (Assisted Living), 8pm to 8am (Assisted Living), 6pm to 6am (Memory Care).
8920 Business Park Drive Suite 250 Unit 7, Austin, TX, 78759, United States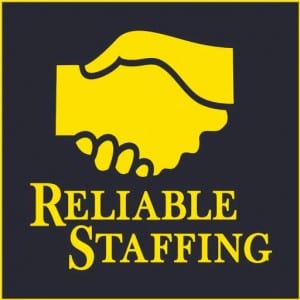 Only apply if you're available and have experience and if you're ok working with COVID patients.