Clerical-Full Time-RSCSA4242
Reliable Staffing San Antonio is looking for a Clerical candidate. Someone with excellent phone skills and a high level of enthusiasm, personal integrity, and flexibility with work tasks.  with Microsoft Office, detail and deadline-oriented. Answer multi-line, multi-company phone system, greet clients. General clerical duties including photocopying, faxing, mailing, filing and other administrative tasks.
7310 Blanco Rd Ste. 107, San Antonio, TX, 78216, United States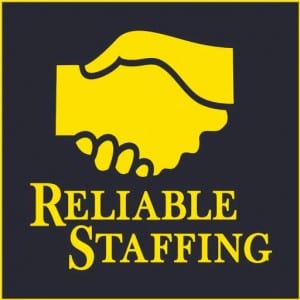 Administrative and Support Services
Minimum of two years of experience in similar position.