Cell Tower Climber-Full Time-RSCSM4245
Reliable Staffing San Marcos is now seeking Cell Tower Climbers! This position requires traveling between Austin and San Antonio, TX.
The project will last for 6-8 months. Pay: $18-$19/hr.
2019 Clovis Barker Rd. Building A Suite 106, San Marcos, TX, 77666, United States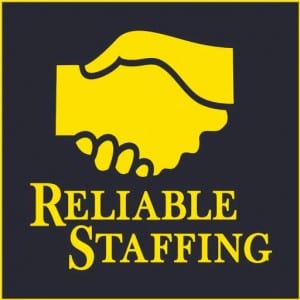 Installation, Maintenance, and Repair
Candidates must have a valid drivers license, pass drug and background check, and must have taken an applicable safety course.