Cardiovascular Technologist - RSCSAD3091
Reliable Staffing San Antonio is hiring a Cardiovascular Technologist. EDUCATION: Graduate of an approved Cardiovascular Technology program or equivalent education. EXPERIENCE: Interventional Cath Lab with two years of Electrophysiology experience. LICENSE/CERTIFICATION: Registered Cardiovascular Invasive Specialist (RCIS) or Registered Cardiac Electrophysiology Specialist (RCES).
7224 Blanco Rd, San Antonio, Texas, 78216, usa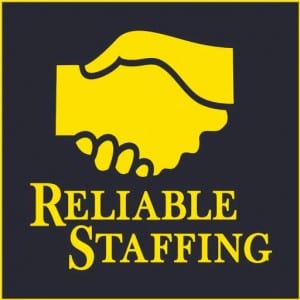 BLS required-Obtained through approved American Heart Association Training or the Military Training Network. ACLS within 6 months upon hire or transfer into position. 2+ to 5 years of experience. Minimum Education - Certification. Skills and Certifications, RCIS, RCES Required. 2 years EP experience. Please call our San Antonio staffing agency to learn more about our San Antonio jobs: (210) 432-9675 or (210) 401-9675.