Business Sales Representative - RSCSAD3095
We are looking for a skilled sales associate to close deals, make calls, and reach out to clients. We need a good communicator who is capable of business to business sales and interfacing with clientele in a professional manner. Must have at least 5 years of experience in sales. Pay will be hourly plus commission.
14603 Huebner Rd, San Antonio, Texas, 78230, usa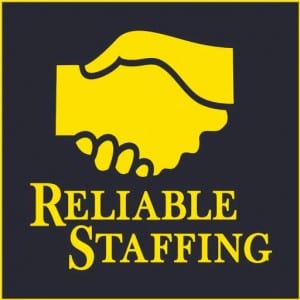 Must Have 5 years of Sales Experience and Have good Communication Skills.