Assembly - Food-Full Time-RSCDL4104
Reliable Staffing Dallas is now seeking Food workers. 4 Night Shift, 3 Day Shift at various Dallas locations. Will be working with packaging food in a cold setting.
1910 Pacific Ave Ste 17130, Dallas, Texas, 75201, United States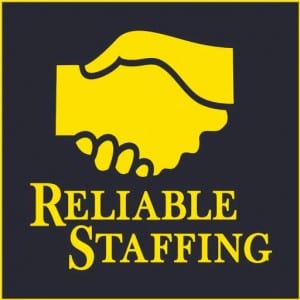 Must be able to be on feet 8 hrs a day and be productive the entire shift.