Apartment Maintenance RSCSAD3041
Reliable Staffing San Antonio is looking for an experienced Apartment Maintenance Tech.  Please call our San Antonio staffing agency to learn more about our San Antonio jobs: (210) 432-9675.
7224 Blanco Rd, San Antonio, Texas, 78216, usa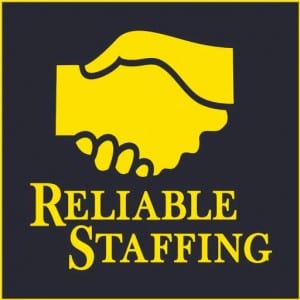 Please provide your own tools, and have experience with roofing, electrical, plumbing, and any other various needs of the complex.