ADMINISTRATIVE DIRECTOR - RSC1775104
The role is accountable to support CNO to ensure high quality, safe and appropriate nursing care, competency of clinical staff, and appropriate resource management related to patient care.
The role will assume responsibility for assisting in assessing, planning, coordinating, implementing and evaluating nursing practice for the  ED. A new 30 Bed ED will be opening 8/2019 which will include triage, fast track, 5 room BH area and 2 Resuscitation rooms.
Trauma Level IV
Direct report include an ED Manager, Unit Coordinator.
Required Must be currently licensed, certified or registered to practice profession as required by law, regulation in state of practice or policy. CPR
$10,000 sign-on bonus
Security Clearance Required: No
Visa Candidate Considered: No
Required 2 Years of progressive management experience in a hospital environment as a manager or full-time charge nurse
7224 Blanco Rd, San Antonio, Texas, 78216, usa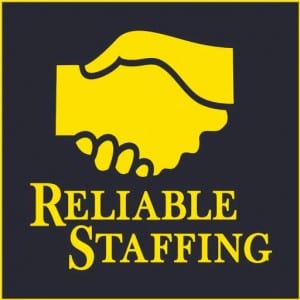 Healthcare / Health Services - Hospital Administration
Active and current registered nurse license in the state of residence/practice.
Highly effective interpersonal and communication skills.
Proven leadership ability and hospital operational ability.
Ability to serve as role model and advocate for the professional discipline of nursing
Required: Academic degree in nursing
Preferred: Bachelors or Masters degree