Accounting Assistant - RSCSAD3069
Reliable Staffing San Antonio is now seeking an Accounting Assistant. $15/hour Duties: Pays vendors; schedules and prepares checks; resolves purchase order, contract, invoice, or payment discrepancies and documentation. Sorts documents and posts debits/credits to proper account. Balances entries and makes necessary corrections. Verifies statement items and totals with department records. Reconciles simple bank statements or department records. Disburses petty cash by recording entry; verifying documentation. Prepares or checks invoices, requisitions and other documents for processing; encodes and obtains approval when necessary. Charges expenses to accounts and cost centers by analyzing invoice/expense reports; recording entries.
7224 Blanco Rd, San Antonio, Texas, 78216, usa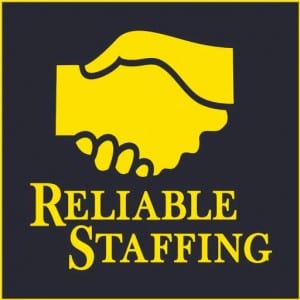 Minimum Qualifications: Knowledge of bookkeeping practices and principles. Knowledge of basic business math. Skill in maintaining accounting or bookkeeping records. Education: High School Diploma or equivalent. Experience: 5 years in Accounts Payables. General Ledger experience preferred. Please call our San Antonio staffing agency to learn more about our San Antonio jobs: (210) 432-9675 or (210) 401-9675.