A Staffing Agency Pleasanton-Full Time-RSCPLE4127
We are looking for a staffing agent for our Pleasanton branch location. We are requiring that this individual has previous temp agency in Pleasanton experience. This recruiting professional will be filling jobs in Pleasanton. This person Staffing agencies Pleasanton will be a salary position. Temp agencies Pleasanton position offers full benefits, paid vacation, and PTO. Our employment staffing agency has been around for over 17 years. It is vital that candidates pass a background screen for our temporary staff agency.
710 Second Street Suite 101, Pleasanton, TX, 78064, United States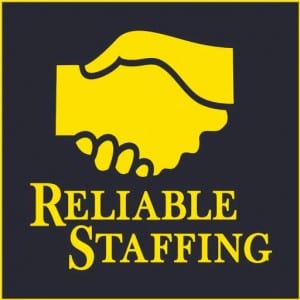 A bachelors degree in human resources is required.